Zakrevsky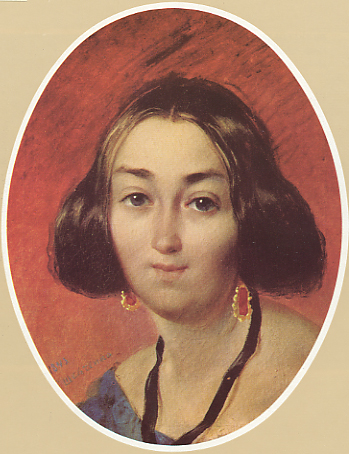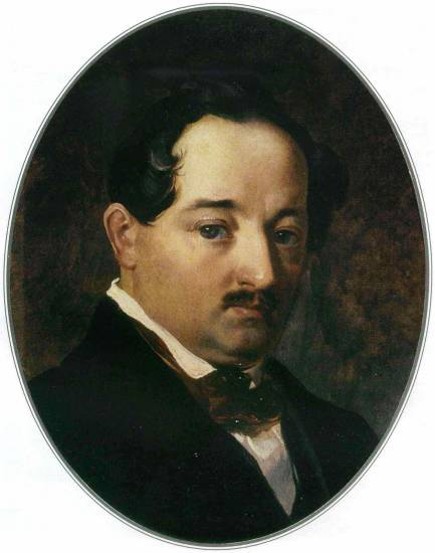 Zakrevsky [Закревський; Zakrevs'kyj]. A family line of Cossack starshyna that originated with Yosyp Zakrevsky, a general standard-bearer (1762) and general quartermaster (he was married to the sister of Hetman Kyrylo Rozumovsky). Yosyp's son, Andrii Zakrevsky (b 1742, d 1804), was director of the Academy of Art (1783) and head of the Medical Collegium (1789) in Saint Petersburg. Yosyp's great-grandsons were Viktor (b 1807, d 1858), Mykhailo (nd), and Platon (b 1801, d 1882) Zakrevsky; they were estate owners in Pyriatyn county (Poltava gubernia), members of the Mochemordy Society, friends of Yakiv de Balmen, and noteworthy progressives. They were also friends of Taras Shevchenko, who painted a renowned portrait of Platon's wife, Hanna Zakrevska, in 1843. The jurist Hnat Zakrevsky and the historian-ethnographer Mykola Zakrevsky were also part of the family line.
[This article originally appeared in the Encyclopedia of Ukraine, vol. 5 (1993).]
This subject is not referenced in any other entries in the Internet Encyclopedia of Ukraine.