Zmiienko, Vsevolod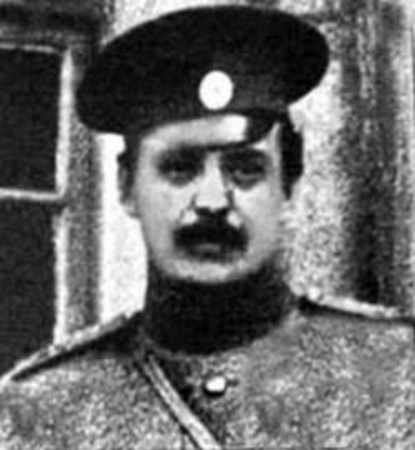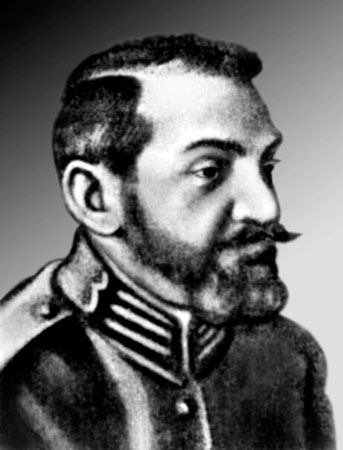 Zmiienko, Vsevolod [Змієнко, Всеволод; Zmijenko], b 29 November 1884 in Odesa, d 30 October 1938 in Warsaw. Senior officer in the Army of the Ukrainian National Republic. He served as chief of staff of various divisions in the UNR Army: the Odesa Haidamaka Division (1917) (see Haidamaka Units of the Army of the UNR), the Third Kherson Corps (1918), the First Division of Sich Riflemen (1919), and the Sixth Sich Rifle Division (1920). He was promoted to brigadier general in the UNR Army. During the interwar period he was a founder and active member of the Ukrainian Military History Society.
[This article originally appeared in the Encyclopedia of Ukraine, vol. 5 (1993).]
This subject is not referenced in any other entries in the Internet Encyclopedia of Ukraine.