Holovko, Hryhorii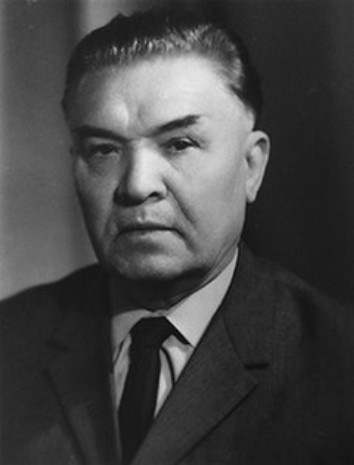 Holovko, Hryhorii [Головко, Григорій], b 13 October 1900 in Dibrivka, Myrhorod county, Poltava gubernia, d 31 October 1982 in Kyiv. Architect; full member of the Academy of Construction and Architecture of the Ukrainian SSR (1958–63). He graduated from the Kyiv Civil-Engineering Institute in 1935. His projects include the urban planning of the towns of Bila Tserkva and Novohrad-Volynskyi, the design of three stations of the Kyiv metro, and the building of the Institute of Hydromechanics of the Academy of Sciences of the Ukrainian SSR in Kyiv, all of which were realized in collaboration with other architects. He was a member of the editorial board of Istoriia ukraïns'koho mystetstva (A History of Ukrainian Art, 6 vols, 1966–70). From 1937 to 1974, he was the head of the Union of Architects of Ukraine.
[This article originally appeared in the Encyclopedia of Ukraine, vol. 2 (1988).]
This subject is not referenced in any other entries in the Internet Encyclopedia of Ukraine.