Turyn, Roman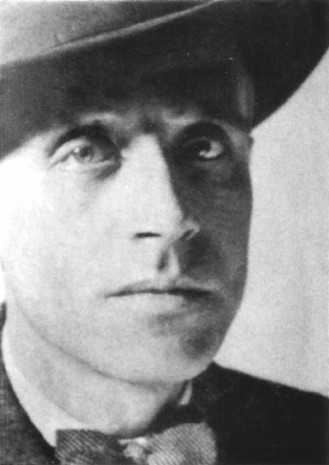 Turyn, Roman [Турин, Роман], b 2 September 1900 in Sniatyn, Galicia, d 29 August 1979 in Lviv. Postimpressionist and realist painter. He studied at the Cracow Academy of Fine Arts (1921–5, under W. Jarocki and Yuliian Pankevych) and in Paris (1925–7). Having settled in Lviv, he painted landscapes, still lifes, and portraits, including ones of A. Drahomanova-Trush (1946), Filaret Kolessa (1947), Vasyl Stefanyk (1948), and Vasyl Shchurat (1950). Turyn discovered the Lemko naive painter Nykyfor and organized an exhibition of his works in Lviv. In 1933–5 he made the documentary film Hutsul Fragments and another about sports in Galicia.
[This article originally appeared in the Encyclopedia of Ukraine, vol. 5 (1993).]
---
List of related links from Encyclopedia of Ukraine pointing to Turyn, Roman entry:
A referral to this page is found in 1 entry.