Zyblikevych, Yevhen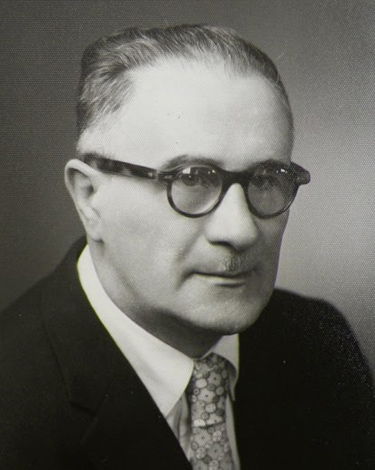 Zyblikevych, Yevhen or Ziblykevych, Evhen [Зиблікевич, Євген; Zyblikevyč, Jevhen; pseudonym: K. Porokhivsky), b 20 November 1895 in Staryi Sambir, Galicia, d 16 September 1987 in Philadelphia, Pennsylvania, USA. Galician and émigré journalist and political figure. A veteran officer of the Ukrainian Sich Riflemen, in the 1920s he was a member of the Ukrainian Military Organization and directed its activities in the Peremyshl region. He was arrested for his political activities, and spent several years in a Polish prison. After his release he edited the newspapers Ukraïns'kyi holos (Peremyshl) (1926–9) and Beskyd (1930–3), and the sports magazine Zmah (1937–9). A founding member of the Organization of Ukrainian Nationalists, he soon left it and became a leading member of the hetmanite movement in Galicia. A postwar émigré, in Philadelphia he edited the newspaper Ameryka (Philadelphia) (1953–62) and founded and directed (from 1964) the Lypynsky East European Research Institute.
[This article originally appeared in the Encyclopedia of Ukraine, vol. 5 (1993).]
---
List of related links from Encyclopedia of Ukraine pointing to Zyblikevych, Yevhen entry:
A referral to this page is found in 3 entries.