Kempe, Lavrentii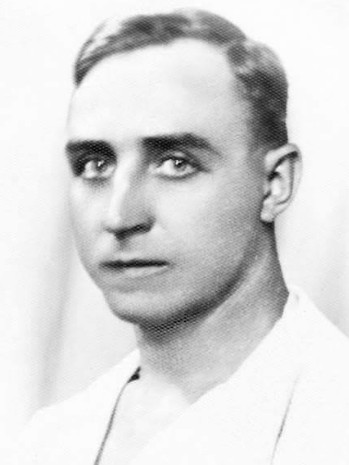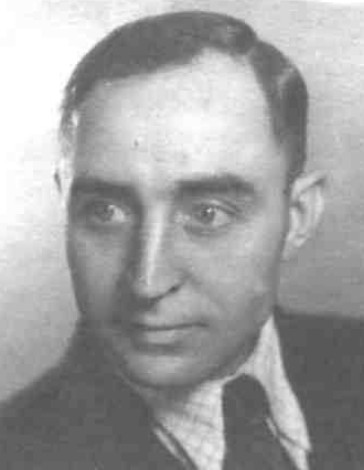 Kempe, Lavrentii [Lavro; Кемпе, Лаврентій (Лавро)], b 22 August 1901 in Volodarka, Skvyra county, Kyiv gubernia, d 27 January 1981 in Toronto, Ontario. Character actor. A volunteer in the Army of the Ukrainian National Republic, he fought during Ukraine's struggle for independence (1917–20). From 1921 Kempe worked with various Galician touring theaters, the Tobilevych Theater in Stanyslaviv (1928), Yosyp Stadnyk's company, Opanas Karabinevych's company in Volhynia, and the Stanislav Franko Drama Theater (1940–4) (see Stanyslaviv Ukrainian Touring Theater and Ivano-Frankivsk Ukrainian Music and Drama Theater). Emigrating from Ukraine during the Second World War, he was active in the Ukrainian theater in the displaced persons camps in Austria and from 1949 in Canada. Kempe's repertoire included Shostenko and Nevidomy in Yurii Kosach's Obloha (The Siege) and Marsh chernihivs'koho polku (The March of the Chernihiv Regiment), respectively. In Toronto he directed and appeared in operettas such as Yaroslav Barnych's Hutsulka Ksenia (Ksenia, the Hutsul Girl) and Sharika.
[This article was updated in 2019.]
This subject is not referenced in any other entries in the Internet Encyclopedia of Ukraine.