Kulchytsky, Yevhen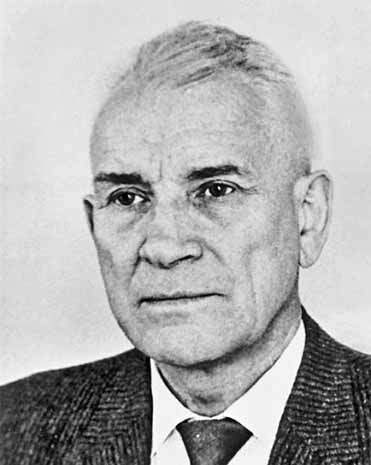 Kulchytsky, Yevhen [Кульчицький, Євген; Kul'čyc'kyj, Jevhen; aka Gut Kulchytsky], b 12 April 1903 in Lviv, d 23 March 1982 in Detroit. Forester, youth organizer, and journalist. A graduate of the Prague Polytechnical Institute (1929), he was an organizer of the Ukrainian scouting movement for many years. In 1924 he was elected to the Supreme Command of the Plast Ukrainian Youth Association in Lviv, and organized the Rovers' Club. In Prague he helped found the Union of Ukrainian Emigrant Scouts and served as its president (1931–4). A member of the Ukrainian Military Organization (UVO) and then of the Organization of Ukrainian Nationalists (OUN), he was in charge of organizational matters for the Chief Command of the Carpathian Sich in Khust (1938–9) and commander of the OUN in Czechoslovakia (1940). He spent much of the Second World War in a Hungarian concentration camp. Emigrating in 1950 to the United States, he organized and headed the Plast Ukrainian Youth Association there. Kulchytsky translated R. Baden-Powell's Scouting for Boys into Ukrainian and wrote many technical and educational handbooks for Plast. His articles on current Ukrainian issues appeared in newspapers such as Svoboda, Novyi shliakh, and Ukraïns'ke slovo (Paris). As a member of the Organization for the Rebirth of Ukraine, he continued to be active in Ukrainian political life.
[This article originally appeared in the Encyclopedia of Ukraine, vol. 2 (1988).]
This subject is not referenced in any other entries in the Internet Encyclopedia of Ukraine.