Nedilsky, Ivan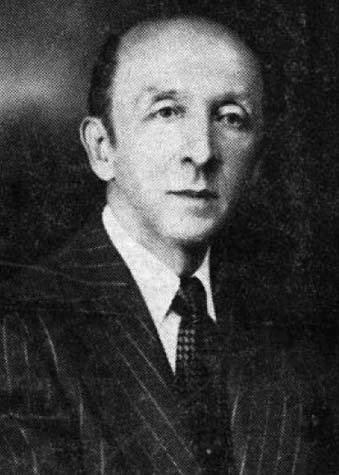 Nedilsky, Ivan [Недільський, Іван; Nedil's'kyj], b 25 July 1895 in Zolotyi Potik, Buchach county, Galicia, d 5 June 1970 in New York, USA. Composer and teacher. He graduated from the Stern Conservatory in Berlin in 1924 and then worked for the Stanyslaviv branch of the Lysenko Higher Institute of Music as a teacher of cello and music theory and as director (1930–9). He continued to serve as the music school director in Stanyslaviv under the Soviet and German occupations until 1944, subsequently emigrating to the United States of America via Germany. In 1952 he cofounded the Ukrainian Music Institute of America and began teaching in its New York school. His works and arrangements are mainly for chorus (see Choral music) and include the popular march 'Zasialo sontse zolote' (The Golden Sun Shone Forth) and a Divine Liturgy (1948). His collection Selected Works for Mixed Chorus a Cappella was published in 1982 by the Ukrainian Music Foundation. Nedilsky also wrote solo art songs and theater music, chamber music, and piano music.
[This article originally appeared in the Encyclopedia of Ukraine, vol. 3 (1993).]
This subject is not referenced in any other entries in the Internet Encyclopedia of Ukraine.