Yaremko, John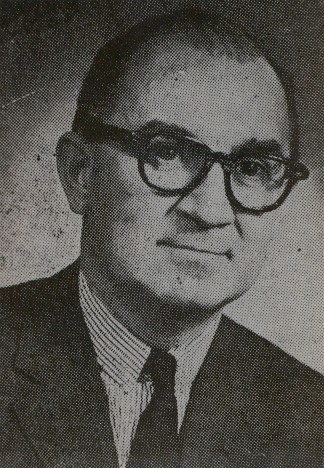 Yaremko, John [Jaremko], b 10 August 1916 in Welland, Ontario, d 7 August 2010 in Toronto. (Photo: John Yaremko.) Lawyer and politician of Ukrainian descent. He graduated from Osgoode Hall Law School in Toronto and was called to the Ontario bar in 1944. He was the first Ukrainian Canadian elected to the Ontario legislature, as the Progressive Conservative member for Bellwoods in 1951. Re-elected in 1955, 1959, 1963, and 1971, Yaremko ended up serving through 25 years in the provincial parliament, longer than anyone in the history of Ontario. He held numerous cabinet posts, including minister of transportation (1958–60), provincial secretary and minister of citizenship (1960–6), minister of public welfare (1966–7), minister of family and social services (1967–71), provincial secretary (1971–2), and solicitor general (1972–6). Yaremko played an important role in the process of developing Canada's multicultural policies. He was appointed Queen's Counsel in 1953. Yaremko is also known for his philanthropic activities and his generous support of Ukrainian cultural and educational initiatives in Canada.
[This article was updated in 2010.]
This subject is not referenced in any other entries in the Internet Encyclopedia of Ukraine.