Chernihiv Historical Museum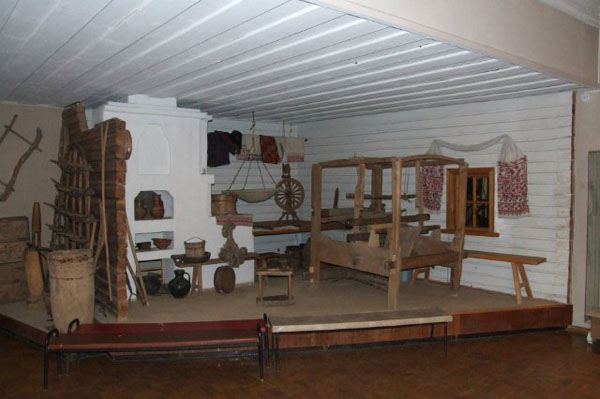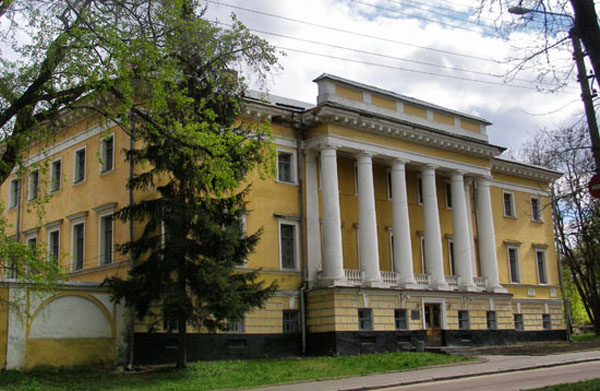 Chernihiv Historical Museum [Чернігівський історичний музей ім. Василя Тарновського; Chernihivskyi istorychnyi muzei im. Vasylia Tarnovskoho]. A museum established in Chernihiv in 1923 by the merger of the Museum of Ukrainian Antiquities, founded by Vasyl V. Tarnovsky in 1897, the collection of the local archival commission, and a number of other collections. In 1983 the art department of the museum was detached to form the Chernihiv Art Museum. In 1991 the museum was named in honor of Vasyl V. Tarnovsky.
Today the Chernihiv Historical Museum possesses over 160,000 artifacts. The museum has two departments: the historical museum and the museum of military history. It contains valuable archeological materials excavated at the sites of various cities of Kyivan Rus', such as Kniazha Hora, Roden, Peplava, and Chernihiv. On display are clay pottery, tools of the skilled trades, farm implements, bone carvings, porcelain, carved crystal, church articles, arms (particularly the arms of Bohdan Khmelnytsky, Yakiv Ostrianyn, and Severyn Nalyvaiko), woven articles, old printed documents from the Kyivan Cave Monastery Press, the Ostroh Press, and the Pochaiv Monastery Press, universals issued by hetmans, icons, portraits, etc.
[This article was updated in 2020.]