Sirko, Ivan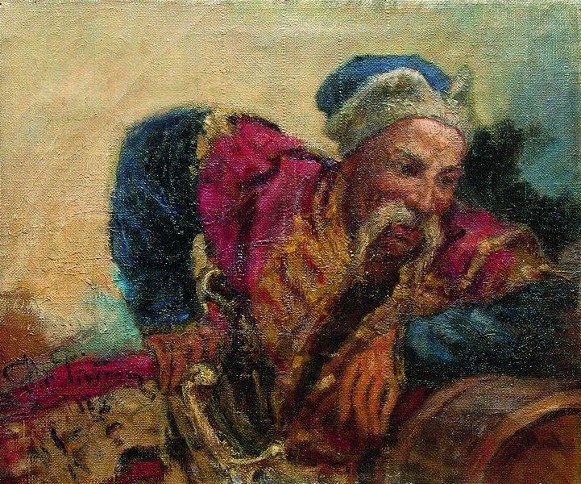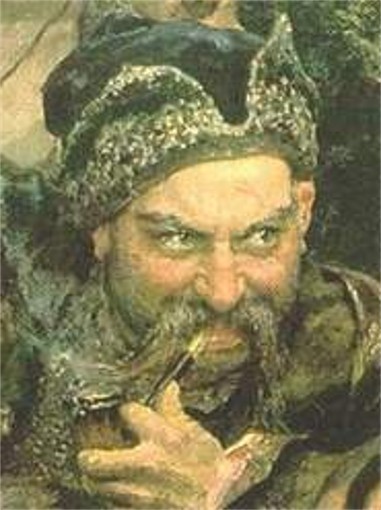 Sirko, Ivan, b ca 1605–10 in Merefa, Kharkiv region, d 11 August 1680 in Hrushivka, (now Illinka, Tomakivka raion, Dnipropetrovsk oblast). Zaporozhian Cossack military leader. He served as colonel of Vinnytsia regiment (1658–60) and was elected Kish otaman of the Zaporozhian Host eight times in the 1660s and 1670s. Sirko participated in the Cossack-Polish War (1648–57), campaigned against the Tatars in the lower Dnipro River region and the Perekop Isthmus in the late 1650s, and joined the Varenytsia Uprising (1664–5). He led Cossack campaigns against the Crimean Tatars (1668) and against Turkish fortifications in Ochakiv and Islam Kerman (1670–1). In 1678, together with the army of Hetman Ivan Samoilovych and the Russian army of G. Romodanovsky, he halted the advance of Turkish and Tatar forces on Right-Bank Ukraine (see Chyhyryn campaigns, 1677–8).
Sirko often changed his political orientation. He opposed Ivan Vyhovsky, Yurii Khmelnytsky (whom he had previously supported against Vyhovsky), and Pavlo Teteria for their pro-Polish policies, and during their hetmancies he was not hostile toward Muscovy. After the Treaty of Andrusovo (1667), however, he became openly anti-Muscovite. Disregarding his own animosity toward the Turks and Tatars, Sirko supported Hetman Petro Doroshenko for a lengthy period before severing ties with him.
Sirko's military exploits against the Turks and Tatars became the subject of folk legends and dumas. His letters to Petro Doroshenko (of 1 October 1673) and the Crimean khan (of 1679) have been preserved (by Samiilo Velychko, Aleksandr Rigelman, and Mykola Markevych). He is associated with a famous letter written by the Zaporozhian Cossacks in reply to the demands of the Turkish sultan to surrender voluntarily (depicted in a painting by Ilia Repin, 1891). The historian Dmytro Yavornytsky composed two dumas about Sirko and published a biography in 1894.
Oleksander Ohloblyn
[This article originally appeared in the Encyclopedia of Ukraine, vol. 4 (1993).]