Sumtsov, Mykola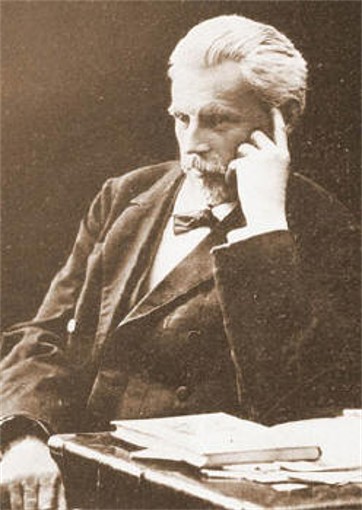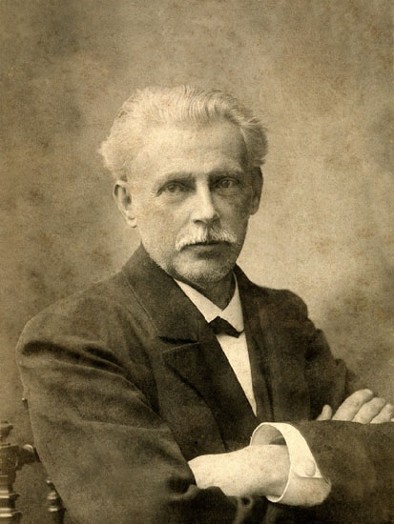 Sumtsov, Mykola [Сумцов, Микола; Sumcov], b 18 April 1854 in Saint Petersburg, d 12 September 1922 in Kharkiv. Folklorist, ethnographer, literary scholar, and civic figure; full member of the Shevchenko Scientific Society from 1908 and the All-Ukrainian Academy of Sciences from 1919, and corresponding member of the Russian Academy of Sciences from 1905. After graduating from Kharkiv University (1875) he studied in Germany and from 1878 lectured on Russian literature at Kharkiv University. For many years he was secretary (1880–96) and president (1897–1919) of the Kharkiv Historical-Philological Society and director of the university's ethnography museum (1904–18).
Sumtsov's major area of interest was ethnography, particularly folklore. An adherent of the mythological school, he moved, gradually at first, toward a comparative method which drew heavily upon philology. His major ethnographic works include Khleb v obriadakh i pesniakh (Bread in [Folk] Rituals and Songs, 1885); articles in Kievskaia starina on carols (1886), cultural experiences (1889–90), Easter eggs (1891), and contemporary 'Little Russian' ethnography (1892, 1896); Razyskaniia v oblasti anekdoticheskoi literatury (Research in the Field of Anecdotal Literature, 1898); Ocherki narodnogo byta (Sketches of Folk Life, 1902); and Slobozhane: Istorychno-etnohrafichna rozvidka (The Slobidska Ukrainians: A Historico-Ethnographic Study, 1918).
He regarded his articles on Ivan Vyshensky, Lazar Baranovych, Ioanikii Galiatovsky, and Innokentii Gizel (in Kievskaia starina, 1884–5) as contributions to a systematic history of Ukrainian literature. Later he wrote articles on Taras Shevchenko (1898, 1902, 1906, 1913, 1918), Ivan Kotliarevsky (1897, 1905), Panteleimon Kulish (1919), Mykhailo Starytsky (1908), Ivan Manzhura (1893), Ivan Franko (1906), Borys Hrinchenko (1906), Oleksander Oles (1906, 1909), and Oleksander Potebnia (1887, 1892, 1922). Sumtsov is known for popularizing Ukrainian culture through works such as his anthology of Ukrainian literature (1922). Following the Revolution of 1905 he was the first professor at Kharkiv University to lecture in Ukrainian. He was a founder of the Kharkiv Public Library and a supporter of literature for the people.
Petro Odarchenko
[This article originally appeared in the Encyclopedia of Ukraine, vol. 5 (1993).]