Buchynsky, Meliton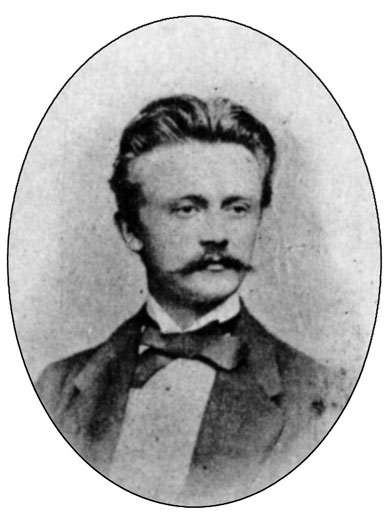 Buchynsky, Meliton [Бучинський, Мелітон; Bučyns'kyj], b 24 February 1847 in the village of Kryve, Skalat county, Galicia, d 25 April 1903. Lawyer, civic leader, folklorist. During his student years in Stanyslaviv he joined the narodovtsi movement and contributed to the publication of the handwritten periodical Zirka. He completed his university education in Lviv and Vienna (graduated in 1873). In the 1870s he was an active member of the Sich student society of Vienna. Buchynsky collected Ukrainian ethnographic material. His correspondence with Mykhailo Drahomanov in 1871–7 was published in 1910 by the Shevchenko Scientific Society through the efforts of Mykhailo Pavlyk.
[This article was updated in 2011.]
---
List of related links from Encyclopedia of Ukraine pointing to Buchynsky, Meliton entry:
A referral to this page is found in 3 entries.