Dragan, Mykhailo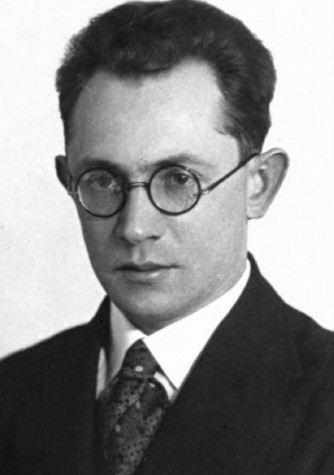 Dragan, Mykhailo [Драґан, Михайло], b 21 November 1899 in Tustanovychi, Drohobych county, Galicia, d 8 March 1952 in Lviv. Art historian and museologist. In 1924 Dragan became an associate of the National Museum in Lviv and in 1932 the director of the museum of the Greek Catholic Theological Academy. Dragan co-authored Rozvytok i zanepad Skytu Maniavs'koho i Bohorodchans'kyi ikonostas (The Development and Decline of the Maniava Hermitage and the Bohorodchany Iconostasis, 1926). He wrote the monographs Ukraïns'ki derev'iani tserkvy (Ukrainian Wooden Churches, 1–2, 1937) and Ukraïns'ka dekoratyvna riz'ba XVI–XVIII st. (Ukrainian Decorative Carving of the 16th–18th Century, 1970). Numerous articles by Dragan on art appeared in newspapers, magazines, and catalogues. His 'Mystets'ka tvorchist' Petra Kholodnoho' (The Art of Petro Kholodny) appeared in the catalogue of Petro Kholodny's posthumous exhibit in Lviv in 1931. Since 1996 a succession of learned conferences (dealing with local religious art) dedicated to Dragan's memory have taken place in Drohobych. The proceedings have appeared as Sakral'ne mystetstvo Boikivshchyny (Sacred Art of the Boiko Region).
[This article originally appeared in the Encyclopedia of Ukraine, vol. 1 (1984).]
---
List of related links from Encyclopedia of Ukraine pointing to Dragan, Mykhailo entry:
A referral to this page is found in 2 entries.