Hamchenko, Serhii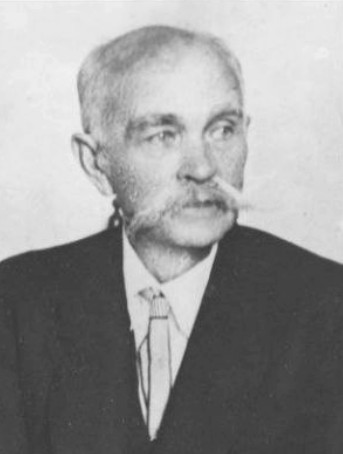 Hamchenko, Serhii [Гамченко, Сергій; Hamčenko, Serhij], b 7 October 1859 in Ratne, Kovel county, Volhynia, d 1934 in Zhytomyr. Archeologist. He studied at Kyiv University (1876–80); in 1878 he helped Volodymyr Antonovych excavate a Rus' burial ground near Zhytomyr. His independent archeological work began in 1886. In 1900 he initiated the establishment of the Volhynia Research Society. A member of the Russian Archeological Society from 1908, in 1909–13 he conducted digs in Podilia. From 1919 he lived in Zhytomyr and worked for the Volhynian Museum (now Zhytomyr Regional Studies Museum). In 1926 he began working with the All-Ukrainian Archeological Committee (VUAK), of which he became vice-president in 1928. In his numerous articles and research reports in Ukrainian and Russian archeological publications Hamchenko made major contributions to research on the Trypilian culture, Timber-Grave culture, Cherniakhiv culture, and Zarubyntsi culture. He conducted many digs of burial grounds and settlements in Volhynia and Podilia, as well as in Kyiv and the vicinities of Cherkasy, Kremenchuk, Izium, Luhansk, Kupiansk, Kharkiv, and the Dnipro Hydroelectric Station. He gathered around him a school of younger archeologists (I. Levytsky, F. Kozubovsky, O. Lahodovska, M. Makarevych, and others).
[This article originally appeared in the Encyclopedia of Ukraine, vol. 2 (1988).]
---
List of related links from Encyclopedia of Ukraine pointing to Hamchenko, Serhii entry:
A referral to this page is found in 2 entries.