Narizhny, Oleksander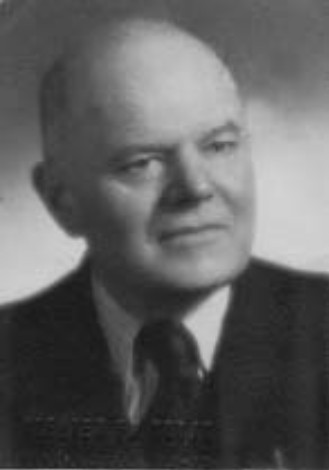 Narizhny, Oleksander [Наріжний, Олександер; Narižnyj] (pen name: Maksym Slyvka), b 1884 in Sokilka, Kobeliaky county, Poltava gubernia, d 6 January 1965 in Zürich. Civic and co-operative leader and journalist; brother of Symon Narizhny. In 1917 he was elected vice-president of the All-Ukrainian Council of Military Deputies. In 1921 he emigrated to Czechoslovakia, where he studied at the Czech Technical School in Prague and presided over its Ukrainian students' club (1922). Subsequently, in Transcarpathia, he organized co-operative dairies and then his own private dairies. In 1931 he edited Svoboda (Uzhhorod). His humorous sketches and political satires appeared in the Ukrainian émigré press.
[This article originally appeared in the Encyclopedia of Ukraine, vol. 3 (1993).]
---
List of related links from Encyclopedia of Ukraine pointing to Narizhny, Oleksander entry:
A referral to this page is found in 1 entry.