Kodak, Yurii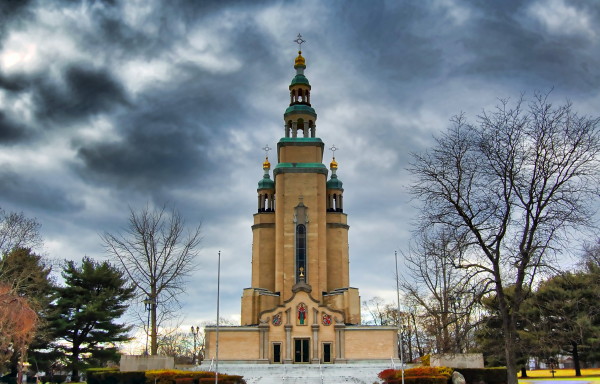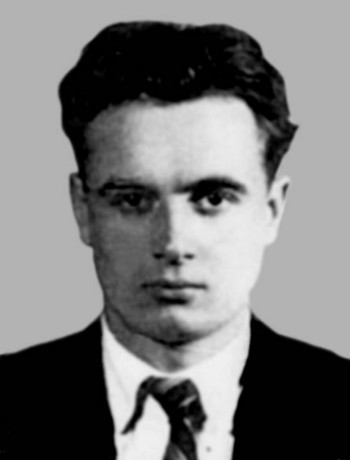 Kodak, Yurii [Кодак, Юрій; pseud of Панасенко; Panasenko], b 10 March 1916 in Myrhorod, Poltava gubernia, d 1 December 1991 in Ottawa. Architect. A graduate of the Kyiv State Art Institute (1940), he established his own architectural firm in Germany in 1946 and then in Canada in 1949. He designed and built a number of Ukrainian Orthodox churches such as the Church of the Descent of the Holy Ghost in Regina, Saskatchewan, Saint Andrew's Memorial Church in South Bound Brook, New Jersey, and Saint Demetrius's Church in Long Branch, Ontario. He also designed the iconostases of Orthodox churches in Grimsby (Ontario), Toronto, Boston, Hamilton, Winnipeg, and Montreal. In his buildings he blended the traditional forms of Ukrainian architecture, especially the baroque, with modern forms and techniques.
[This article was updated in 2016.]
This subject is not referenced in any other entries in the Internet Encyclopedia of Ukraine.