Mering, Friedrich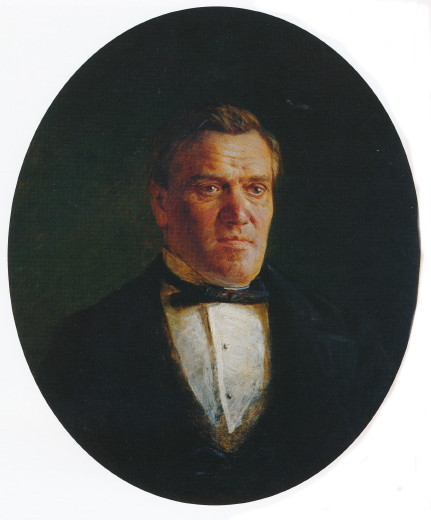 Mering, Friedrich, b 10 March 1822 in Dohna, Saxony, d 31 October 1887 in Kyiv. Internal medicine specialist and hygienist. A graduate of Leipzig University (1845), he worked in Poltava gubernia and Chernihiv gubernia, directed a hospital in Buromka, Zolotonosha county, and lectured at Kyiv University (from 1853). During the Crimean War he studied the typhus epidemic in the Southern Army, and later he combatted the typhus epidemic in Kyiv. In 1864 he was appointed director of the internal medicine clinic at Kyiv University. His publications include courses on hygiene and clinical medicine.
[This article originally appeared in the Encyclopedia of Ukraine, vol. 5 (1993).]
Presently this subject is not referenced in any other entry of the Encyclopedia of Ukraine.
Click Home to get to the IEU Home page; to contact the IEU editors click Contact.
To learn more about IEU click About IEU and to view the list of donors and to become an IEU supporter click Donors.
©2001 All Rights Reserved. Canadian Institute of Ukrainian Studies.