Antonovych-Melnyk, Kateryna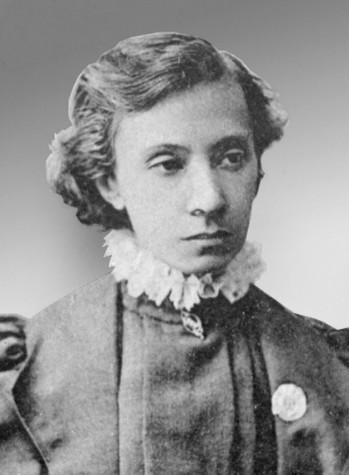 Antonovych-Melnyk, Kateryna [Антонович-Мельник, Катерина; Antonovyč-Mel'nyk], b 21 November 1859 in Khorol, Poltava gubernia, d 12 January 1942 in Kyiv. Archeologist, historian, and community figure in Kyiv; second wife of Volodymyr Antonovych. She conducted archeological excavations in Volhynia, Podilia, the Zaporizhia, and Slobidska Ukraine and studied monuments of the Neolithic Period, the Megalithic culture, and other early cultures. She belonged to many archeological societies, was a full member of the Ukrainian Scientific Society in Kyiv and of the Shevchenko Scientific Society, and helped establish museums at Kyiv University and in Katerynoslav (see Dnipropetrovsk National Historical Museum). In the 1920s she was a director of the library division of the All-Ukrainian Academy of Sciences. She was dismissed from this post in 1930 for political reasons. Her works include Sledy megaliticheskikh sooruzhenii v Iuzhnoi Rossii (Traces of Megalithic Structures in Southern Russia, 1884) and Maidanovi horodyshcha na Ukraïni (Square-Type Ancient Towns in Ukraine).
[This article originally appeared in the Encyclopedia of Ukraine, vol. 1 (1984).]
---
List of related links from Encyclopedia of Ukraine pointing to Antonovych-Melnyk, Kateryna entry:
A referral to this page is found in 3 entries.