Dzbanivsky, Oleksander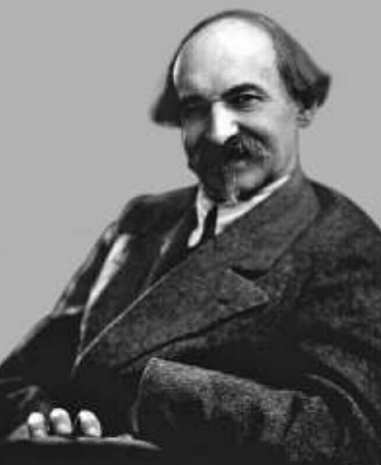 Dzbanivsky, Oleksander [Дзбанівський, Олександер; Dzbanivs'kyj], b 1870 in Mankivka, Uman county, Kyiv gubernia, d 28 October 1938 in Kyiv. Composer, music critic, pedagogue. A graduate of Kyiv Theological Academy, Dzbanivsky taught at schools in Kyiv and pursued a career of a professional singer. From 1898 he taught at the Zhytomyr gymnasium and from 1908 at the Saint Petersburg Music Institute. At that time he wrote many articles of music criticism. Dzbanivsky returned to Ukraine in 1919 and until 1921 worked as singing instructor at the Odesa Opera Theater. In 1922–5 he headed the music department of the People's Commissariat of Education in Kharkiv and taught at the Kharkiv Music and Drama Institute. An active member of the Leontovych Music Society, Dzbanivsky was one of the founders of the Ukrainian radio and of the Kyiv Ukrainian Opera (now National Opera of Ukraine). In 1928 he organized the music division at the National Library of Ukraine in Kyiv, which he directed until 1938. He is the author of Shkil'nyi spiv (School Singing), Khorovyi spiv (Choir Singing), Dytiachi hry ta pisni (Children's Games and Songs), over 40 choral works, art songs, and arrangements of folk songs.
[This article was updated in 2021.]
This subject is not referenced in any other entries in the Internet Encyclopedia of Ukraine.