Morgilevsky, Ippolit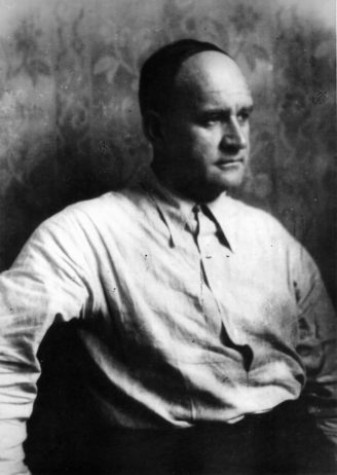 Morgilevsky, Ippolit [Морґілевський, Іполит; Morgilevs'kij, Ipolyt], b 12 September 1889 in Radovka, Orenburg gubernia, Russia, d 7 December 1942 in Kyiv. Architectural historian; corresponding member of the USSR Academy of Architecture from 1941. A graduate of the Kyiv Polytechnical Institute (1917), in the 1920s he was a member of the All-Ukrainian Archeological Committee, studied the architectural monuments of medieval Kyivan Rus' and Caucasia, and lectured at the Kyiv Architecture Institute, the Kyiv Civil-Engineering Institute, and the Kyiv State Art Institute. His studies on the Saint Sophia Cathedral and the Cathedral of the Transfiguration in Chernihiv and the Cathedral of the Dormition of the Yeletskyi Dormition Monastery were published in the All-Ukrainian Academy of Sciences' collections on Kyiv (1926) and Chernihiv and northern Left-Bank Ukraine (1928).
[This article originally appeared in the Encyclopedia of Ukraine, vol. 3 (1993).]
This subject is not referenced in any other entries in the Internet Encyclopedia of Ukraine.