Rudnytska, Milena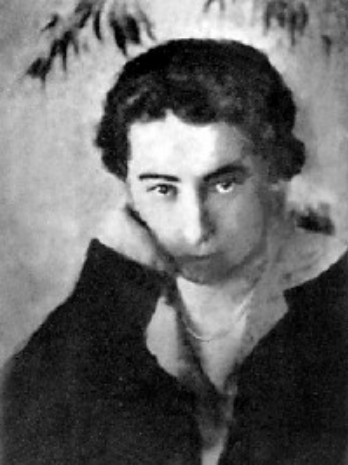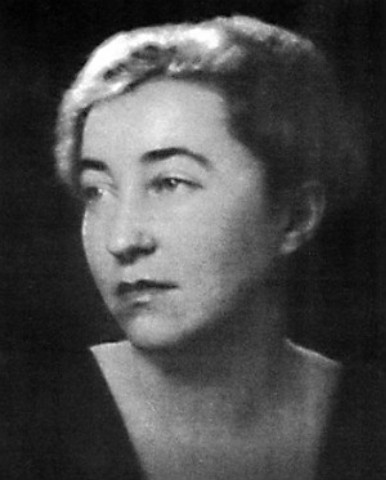 Rudnytska, Milena [Рудницька, Мілена; Rudnyc'ka], b 15 July 1892 in Zboriv, Galicia, d 29 March 1976 in Munich. Journalist, politician, and civic activist; sister of Ivan Kedryn, Antin Rudnytsky, and Mykhailo Rudnytsky; wife of Pavlo Lysiak and mother of Ivan Lysiak Rudnytsky. After graduating from Lviv University she taught secondary school and later lectured at the Higher Pedagogical Courses in Lviv (1921–8). In the interwar period she became one of the leading activists of the women's movement in Western Ukraine: in the 1920s she was an executive member and then president (1929–38) of the Union of Ukrainian Women; she was one of the organizers of the First Ukrainian Women's Congress in Stanyslaviv (1934); in 1937 she was elected president of the World Union of Ukrainian Women; and in 1938 she headed the Druzhyna Kniahyni Olhy. She also edited the women's semimonthly Zhinka (1935–9) and represented Ukrainian organizations at international women's conferences.
A founder and executive member of the Ukrainian National Democratic Alliance (UNDO), she was elected to the Polish Sejm in 1928 and 1930. She was a member of the Sejm's educational and foreign affairs committees. As a member of the Ukrainian Parliamentary Representation she presented petitions from the Ukrainian people to the League of Nations, particularly on the issues of the Polish Pacification of Western Ukraine and the Famine-Genocide of 1932–3 in Soviet Ukraine.
After emigrating in 1939, she lived in Cracow, Berlin, Prague, Geneva (where she directed the Ukrainian Relief Committee in 1945–50), New York, Rome, and Munich. Besides contributing articles on educational and women's issues to the Ukrainian press from 1919, she wrote the books Ukraïns'ka diisnist' i zavdannia zhinochoho rukhu (The Ukrainian Reality and the Tasks of the Women's Movement, 1934), Don Bosko: Liudyna, pedahoh, sviatyi (Don Bosco: Man, Pedagogue, and Saint, 1963), and Nevydymi styhmaty (The Invisible Stigmata, 1971).
[This article originally appeared in the Encyclopedia of Ukraine, vol. 4 (1993).]